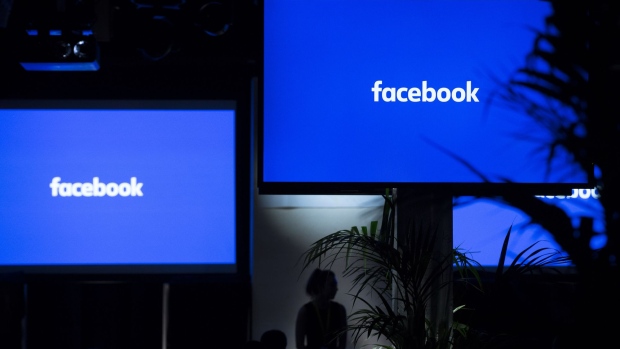 On Tuesday, Alex Schultz, the Vice President of Analytics and Jay Parikh, the Vice President of Emgineering of Facebook released a statement which states that Facebook Ads are on a downward curve.
They said that despite the rise of their traffic and usage of the social media platform, their business side is affected because of the aggressive actions that countries are doing to contain and combat the spread of the coronavirus.
Users are turning into organic engagements and more on their messaging apps like Messenger and WhatsApp to ensure that their loved ones are safe during this global crisis.
People are consuming these messaging platforms through the usage of video chat to get updates from family and friends.
In the same statement, they assured everyone that their platforms can withstand the drastic spike up in the traffic and usage, just like what they do during the Olympics and New Year's Eve.
Additionally, the statement also encourages everyone to stay home and stay connected with their families.