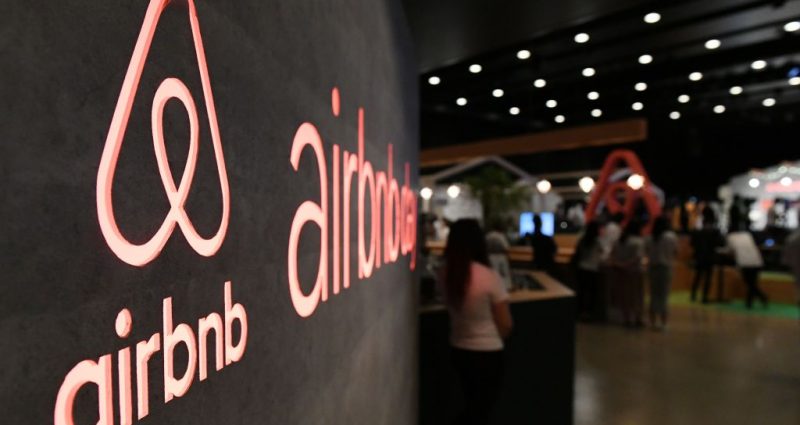 As the Coronavirus continue to shut down borders of different countries, more business are seeing their sales go downhill in the foreseeable future until a cure or vaccine has been formulated for the said virus.
One industry that is gravely affected is the travel and hospitality which the home-sharing mogul Airbnb has been experiencing since the pandemic broke out last month all over the world.
With financial problems on their way and a possible cancellation of their public offering likely inevitable right now, but the company has found some financial aid from the two private firms.
Silver Lake and Sixth Street just provided a $1 billion lifeline to Airbnb where $5 million is about to go directly in their superhost relief funds as customers demanded a full refund from their partner hosts which cancelled the booking from March 14 to May 31.
Last month, Airbnb already handed out a hefty $250 million to other partners and they are planning to provide more help in this difficult time.
Although formal terms of the deal with the funding was not yet revealed for now, it is believed that the firm is now reportedly valuing itself at less than the value they rolled out.
"While the current environment is clearly a difficult one for the hospitality industry, the desire to travel and have authentic experiences is fundamental and enduring. Airbnb's diverse, global, and resilient business model is particularly well suited to prosper as the world inevitably recovers and we all get back out to experience it," stated Silver Lake, the co-CEO of Silver Lake.