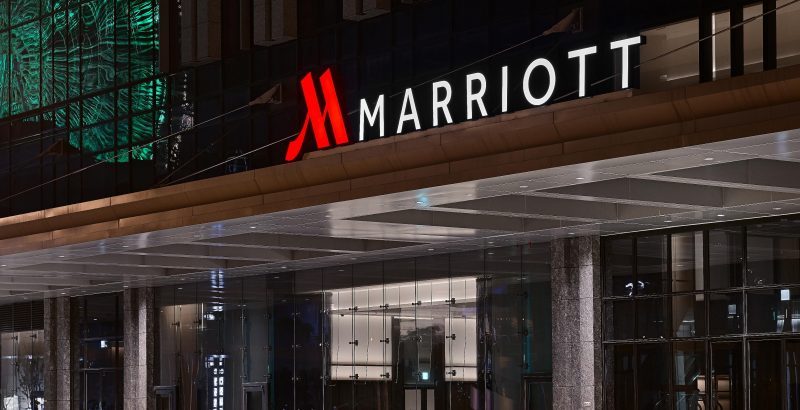 One of the world's biggest hotel chain, Marriott, has announced that a data breach from guests have been going since mid-January and they are now investigating it now.
According to their official statement regarding the matter, guests' name, loyalty account information, preferences, partnerships and affiliations along with some other personal details were accessed.
They noticed and identified that an unprecedented amount of guest information has been going around in February of this year. The activity was tracked and login credentials of two employees from a franchise property was being used.
Although they assured that other sensitive information like Marriott Bonvoy account passwords or PINs, payment card information, passport information or any other Identification were involved in the leakage of data.
Marriott also remains committed to further strengthening its protections to detect and remediate incidents such as this in the future

Part of Marriott's response to the situation
This is the second time that Marriott has experience such huge data breach within a span of two years because in November 2018, they also had a massive data breach where hackers got into information to 383 million guests from their database.