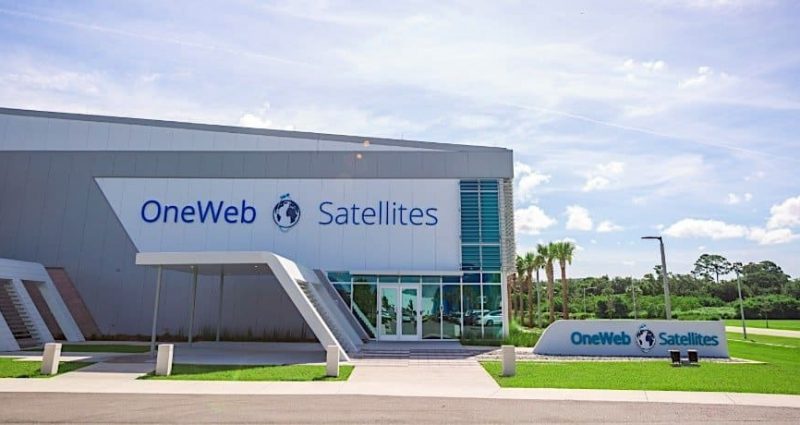 On Friday, the Financial Times have reported that OneWeb, one of the competitors of SpaceX in building and launching giant constellations of high-speed internet satellites, is expected to file the chapter 11 of bankruptcy protection.
According to the report, the company failed to close the $2 Billion deal with SoftBank for a fresh new contract from the investor but the Japanese firm rejected the offer which is OneWeb's largest investor.
Before the negotiations went south, the company has launched 74 micro satellites last Saturday in Baikonour Cosmodrome, Kazakhstan. The original plan though was to launch a total of 640 satellites.
Previously, OneWeb had raised about $3.4 Billion from various investors including Airbus, Qualcomm and Virgin Group. The company was founded in 2012 by Greg Wyler and since then gained a reputation to be one of the high profiles in the tech industry.
OneWeb hasn't released any official statement from their website and social media pages but 500 of its current employees are facing unemployment soon once everything is cleared up by them.
This is one of the greatest example of the fallout in the business industry as Coronavirus continue to reign all over the world and private companies continue to lose profits by the day.