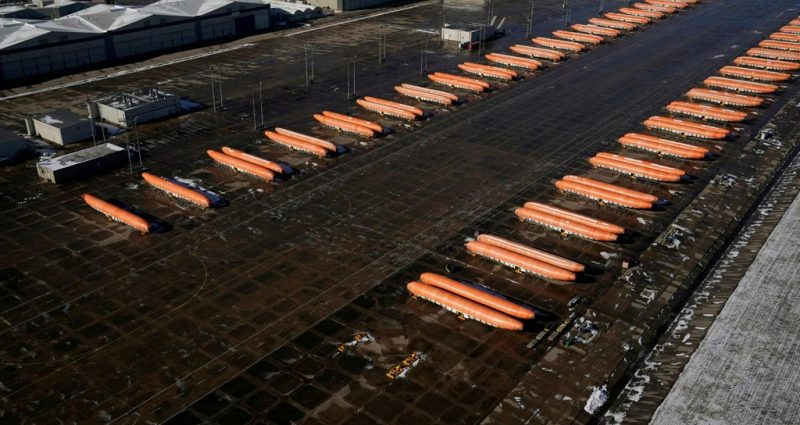 Aircraft manufacturer Boeing, one of the major supplier to airlines and the US military is planning to resume its production amid the ongoing Coronavirus pandemic but with a limited number of employees.
According to various reports, the company is calling out about 2,500 employees to report for work but will follow strict guidelines for working including social distancing and wearing of personal protective equipment.
Selected sites in Washington are targeted for the return of production as the state is one of the few to control the rise of the Coronavirus cases.
The safety guidelines to follow in the return of production was confirmed in a message released by the Boeing.
"There will be new policies and procedures for social distancing and work area cleaning. If you are able to support continued production, please reach out to your manager".
Boeing has temporarily halted its operations last March 25 as Coronavirus positive cases continued to rise in the country.
Besides from returning to limited operations, the company will also help in producing face shields for the medical frontliners as what other big companies are currently doing to help ease the scarcity in safety equipments.