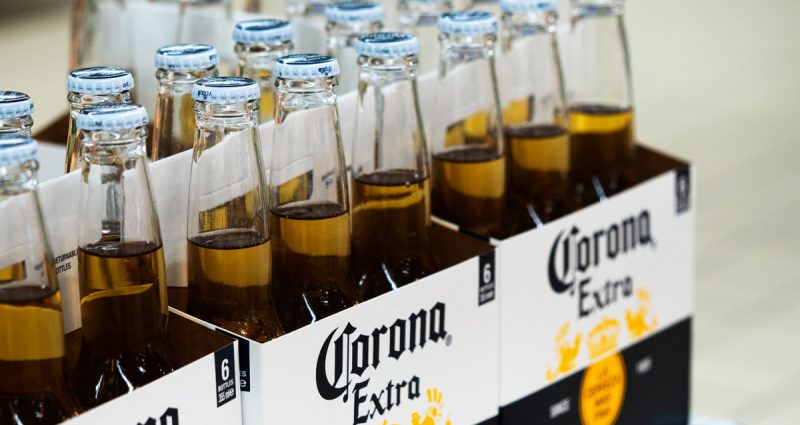 A Corona takes down another Corona. Beer giant Grupo Modelo has announced that they will temporarily stop the production of its Corona beer as the Coronavirus continues to reign around the world.
In a statement released by the Mexican company, they said that they will cancel the production of the liquor as their government suggest to shut down non-essential businesses in the country.
Unfortunately they were part of that non-essential goods and services as food and medical supplies are more prioritized at the moment to ensure that these goods will be enough for the population in this time of difficulty.
However, they voiced out their readiness in the case that the government might activate the business and if they decide that it is now part of the essential business list.
Its similar name with the global pandemic Coronavirus hasn't affected the sales even if people are making memes and jokes out of their brand name. In fact, their sales saw an 8.9% rise from the previous year for the first three months.