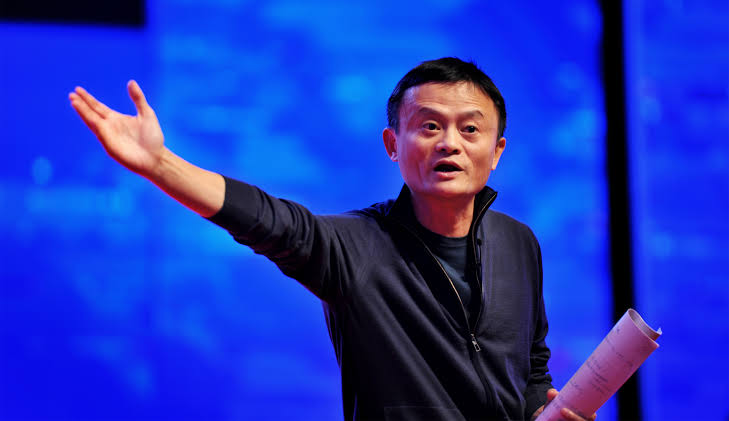 Starting your own company is easier said than done and we've heard a lot of failed stories about it, either through the internet or via conversations. There are so many factors to consider as well before officially launching your own business.

Some of these factors include capital, manpower and marketing strategy. But one of the business industry's biggest icons offered a chunk of advice in managing your start-up company.

Jack Ma, the famed Chinese businessman mogul who founded the largest e-commerce institution in China which is Alibaba Group gave his take about the crucial mistake of every start-up today.

I think the number one mistake that most of the startups make is say, 'I don't have money'. If I have money I am going to solve this problem. It's difficult to find the team who believe in the dream and work together and execute one (action) little-by-little every day. It's always easy to forget about the terrible days. When things are going good, they always think that it will be better


Jack Ma's CNBC-TV18 interview last 2015
Ma pointed out that start-ups are always finding their way to have an excuse, be it financial or manpower capabilities. But according to him, this should not be the case as having the right mindset and perspective for one specific goal.

He also added that people need to be on the hunt for people who has the same vision as theirs to compliment the mission of succeeding.