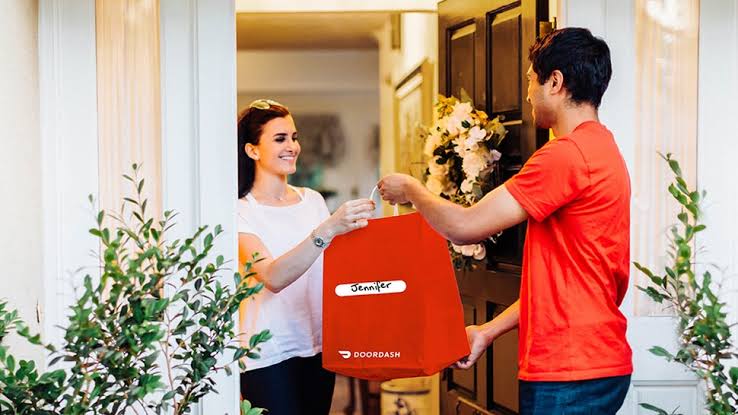 There is no question that DoorDash is one of the most popular food service delivery but a recent discovery from the public about how their tip policy works, made a public outrage thus forcing the company to change it immediately.
A New York Times reporter first revealed the information by stating, "DoorDash offers a guaranteed minimum for each job. For my first order, the guarantee was $6.85 and the customer … tipped $3 via the app. But still received only $6.85… was saving DoorDash $3, not tipping me".
Many speculated that the company was receiving all of the tips from customers and will just give some to their delivery man which is included in their monthly salary. This means DoorDash enjoys all the tips from customers, thus helping add revenue overall.
Though its CEO Tony Xu was quick to respond in the outrage on Twitter by tweeting a thread capped off by this statement, "Going forward, we're changing our model – the new model will ensure that Dashers' earnings will increase by the exact amount a customer tips on every order. We'll have specific details in the coming days."
This is how DoorDash tipping system works: