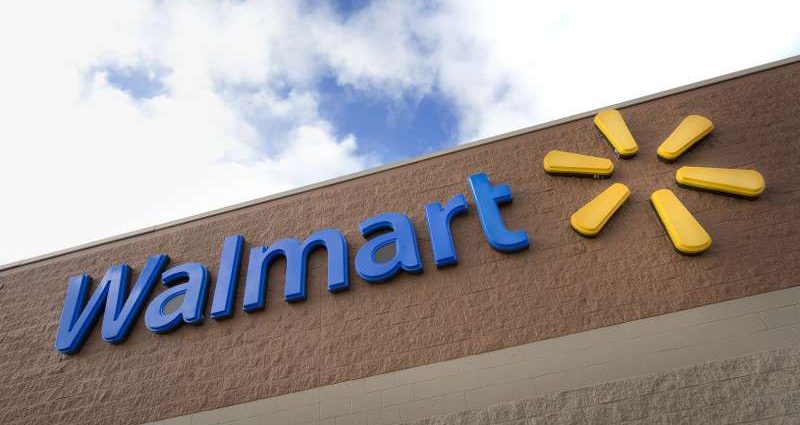 The current global pandemic has sent the world into a crisis where lockdowns and state of calamities were announced almost anywhere to contain and combat the Coronavirus.
In light of this unfortunate event, Walmart, America's multinational retail corporation announced yesterday that they will be hiring additional manpower to heed the call for more demands across the nation.
An official statement was released yesterday through their website and was shared to their Twitter account.
The company intends to inject the new workforce by the end of May and will be delegated to stores, clubs, fulfillment centers and distribution centers. These new associates are also guaranteed to be permanent roles in the long run if they would do well during the probation period.
"We know millions of Americans who are usually employed at this time are temporarily out of work, and at the same time we're currently seeing strong demand in our stores. We're looking for people who see Walmart as a chance to earn some extra money and perform a vital service to their community," stated Doug McMillon, the President and CEO of Walmart.
Besides from expanding their employees in the coming months, the company also will roll out additional bonuses to their current employees. Full-time hourly associates are set to receive $300 bonus each, while part-time hourly associates are set to have an added $150 each.
Total amount of bonus that Walmart will be giving away is more then $550 million. This move by the giant retail chain proves that they compensate the hardwork that their employees are pouring, especially in this time of difficulty.